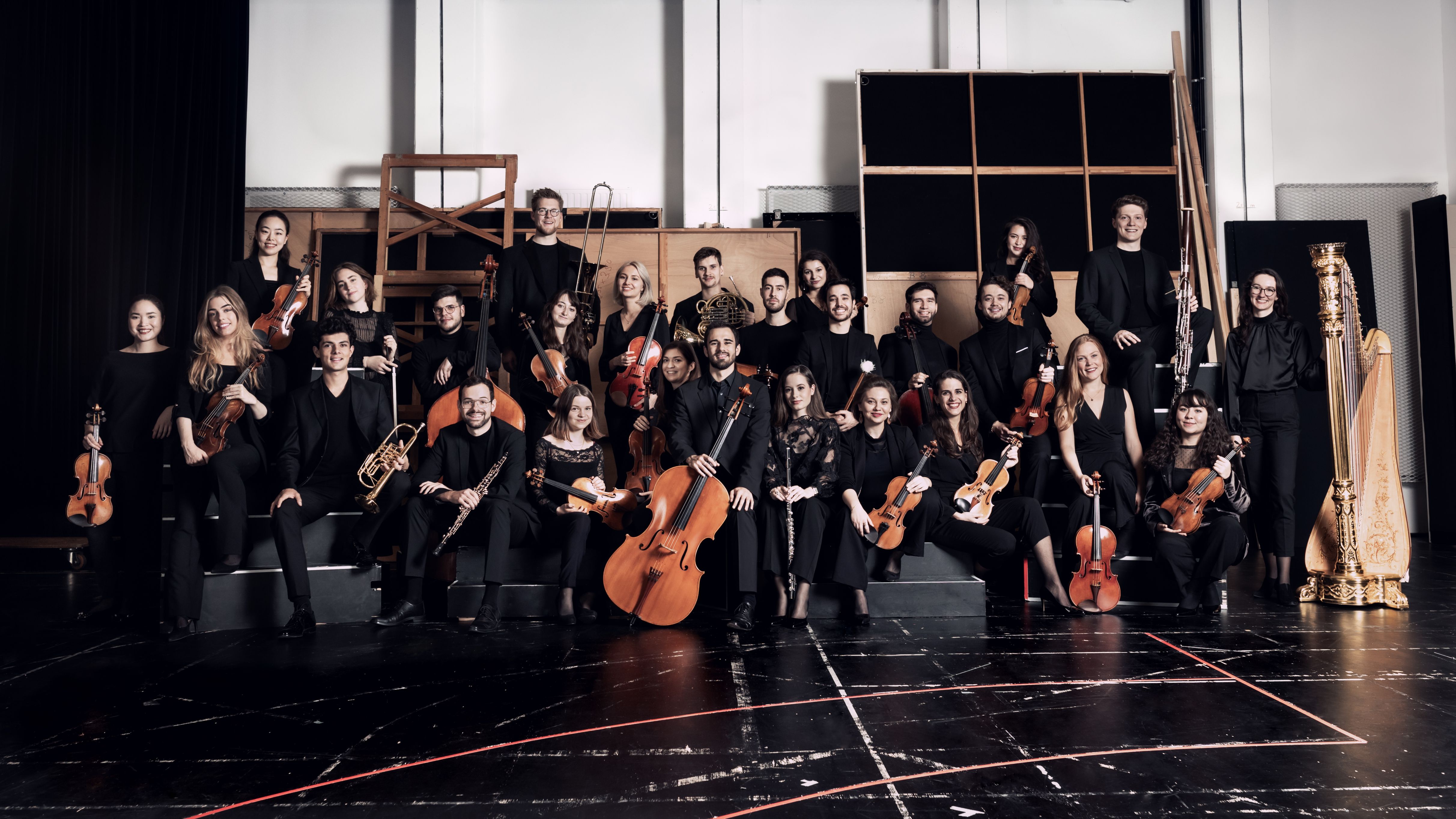 The Orchestra Academy of the Staatskapelle Berlin, conceived in 1997 by Daniel Barenboim (general music director until January 2023), continues a century-old tradition of educating and training musicians: passing on playing techniques and musical concepts directly from the experienced musicians to budding colleagues. Highly gifted graduates of conservatoires under 27 years of age are granted a two-year scholarship following a successful audition. During this time they gain varied experience in practical orchestral work and benefit from the extraordinarily wide repertoire of Staatskapelle with its double function as a concert orchestra on stage as well as in the pit during opera and ballet performances. To be prepared for these challenges the academy members receive extensive training and advice from their mentors. Their education is supplemented by chamber music lessons and individual coaching sessions. By now, many former academy members play in renowned orchestras worldwide or became permanent members of Staatskapelle Berlin.
The Orchestra Academy celebrates its 25th anniversary this season with a concert on May 21, 2023 in the Main Hall of the Staatsoper, under the baton of our General Music Director, Daniel Barenboim.

For further information please have a look at our anniversary publication »20 Jahre Orchesterakademie« (17.43 MB, pdf).

The Orchestra Academy is supported by the Freunde und Förderer der Staatsoper Unter den Linden e.V.

If you are interested in supporting the Orchestra Academy, please contact Friends and Sponsors.
---
Photo | Zuzanna Specjal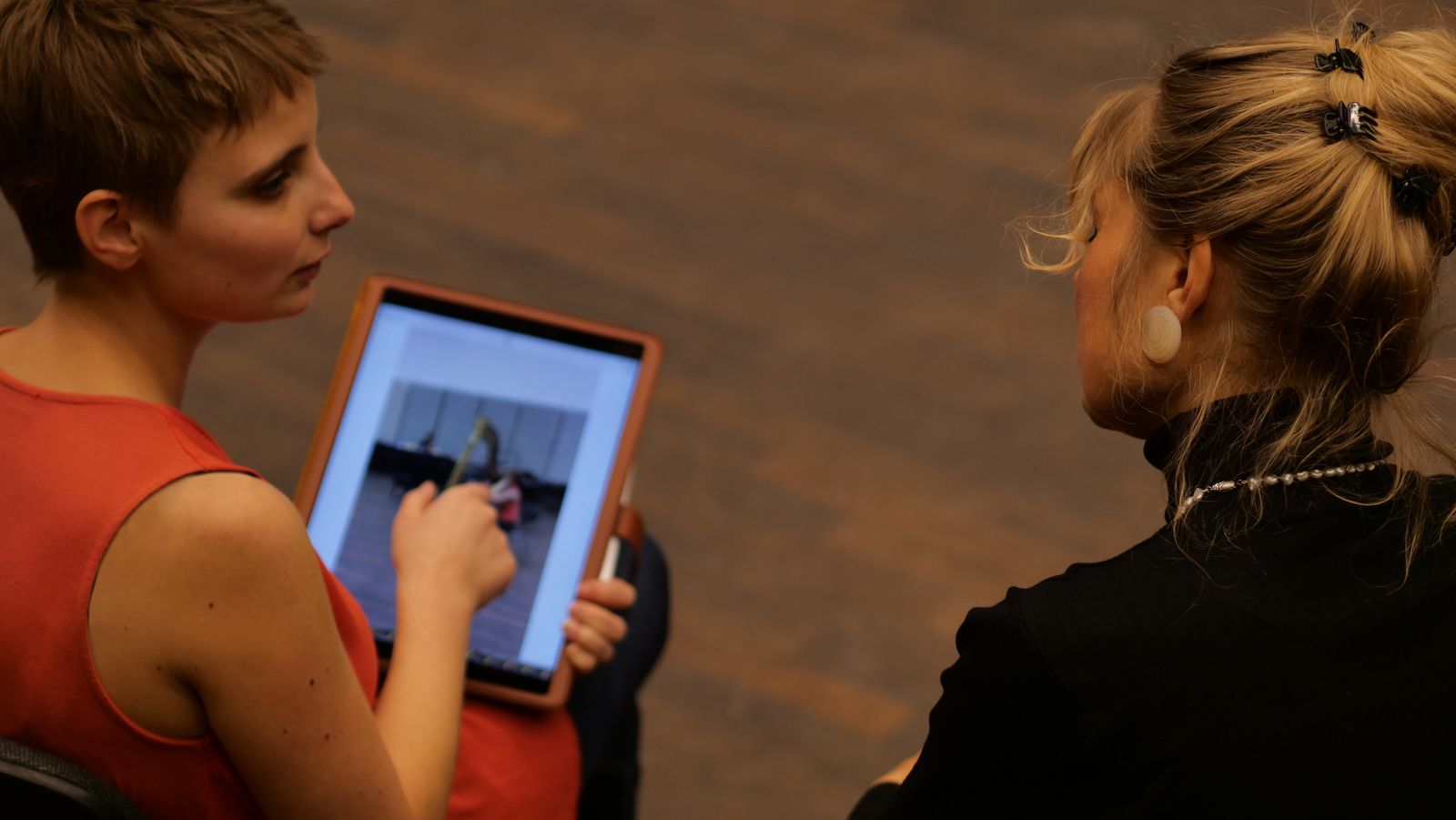 Instrumental lessons and mentorship
Members of the Orchestra Academy receive weekly individual instrumental lessons to prepare the rehearsals and performances they are involved in. In addition to that they work on their solo repertoire and have the possibility of secondary instrument lessons. In some cases the Staatskapelle even provides instruments as high clarinets or cor anglais. The mentors share their experience with the young musicians in preparation for their future career.

Orchestral work
The academy members regularly participate in orchestral rehearsals, concerts and performances of Staatskapelle Berlin. They experience the extraordinarily wide repertoire of the Staatskapelle which includes performances as a concert orchestra on stage as well as in the pit for opera and ballet. During their scholarship the students gain varied experience in practical orchestral work and get an insight into the everyday life of a professional musician.

Chamber music and music education
Chamber concerts take place at regular intervals. A majority of concerts will be held in the outskirts of Berlin, for example Oranienburg or Frohnau, along with venues such as the State Opera Unter den Linden or the Bode Museum. For these concerts the students will not only work on chamber music, but also perform together with singers from the International Opera Studio. In addition to that they work on educational programs within the "Junge Staatsoper".

Mental training and audition preparation
During their two years the members of the Orchestra Academy may attend individual mental coaching in order to work on personal and artistic issues. It is necessary to train for the extreme conditions of the application process for an orchestra. That's why audition trainings are offered regularly.

Health aspects
The Orchestra Academy offers the chance to take part in different workshops regarding health subjects and body awareness in order to further sensitize the young musicians to an even balance.
March – 2024
Login

Pricing Table / Fest-Abonnent
1st VIOLINS
---

RASMA LARSENS
Academist since 16.08.2021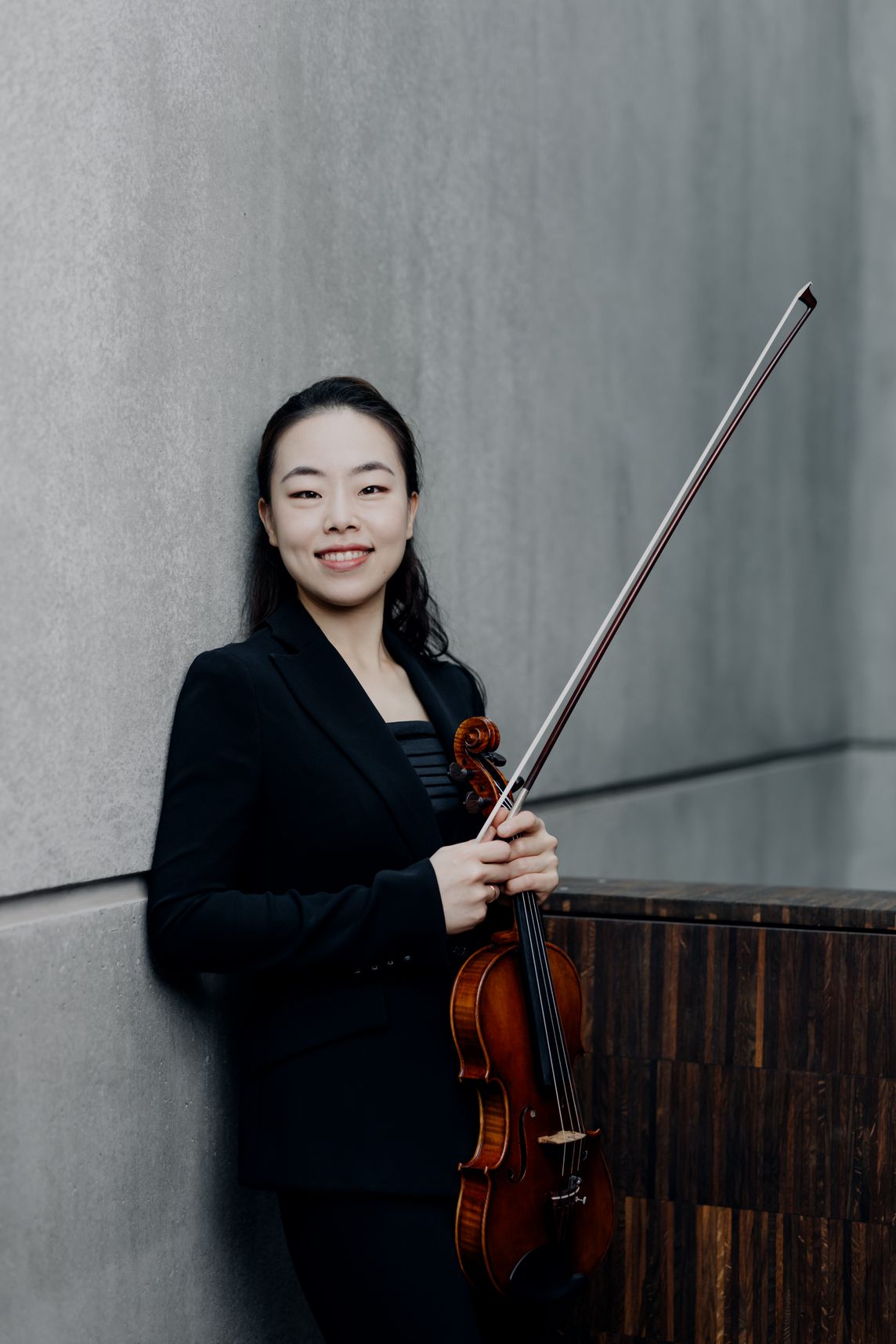 SEWON CHO
Academist since 01.04.2022
​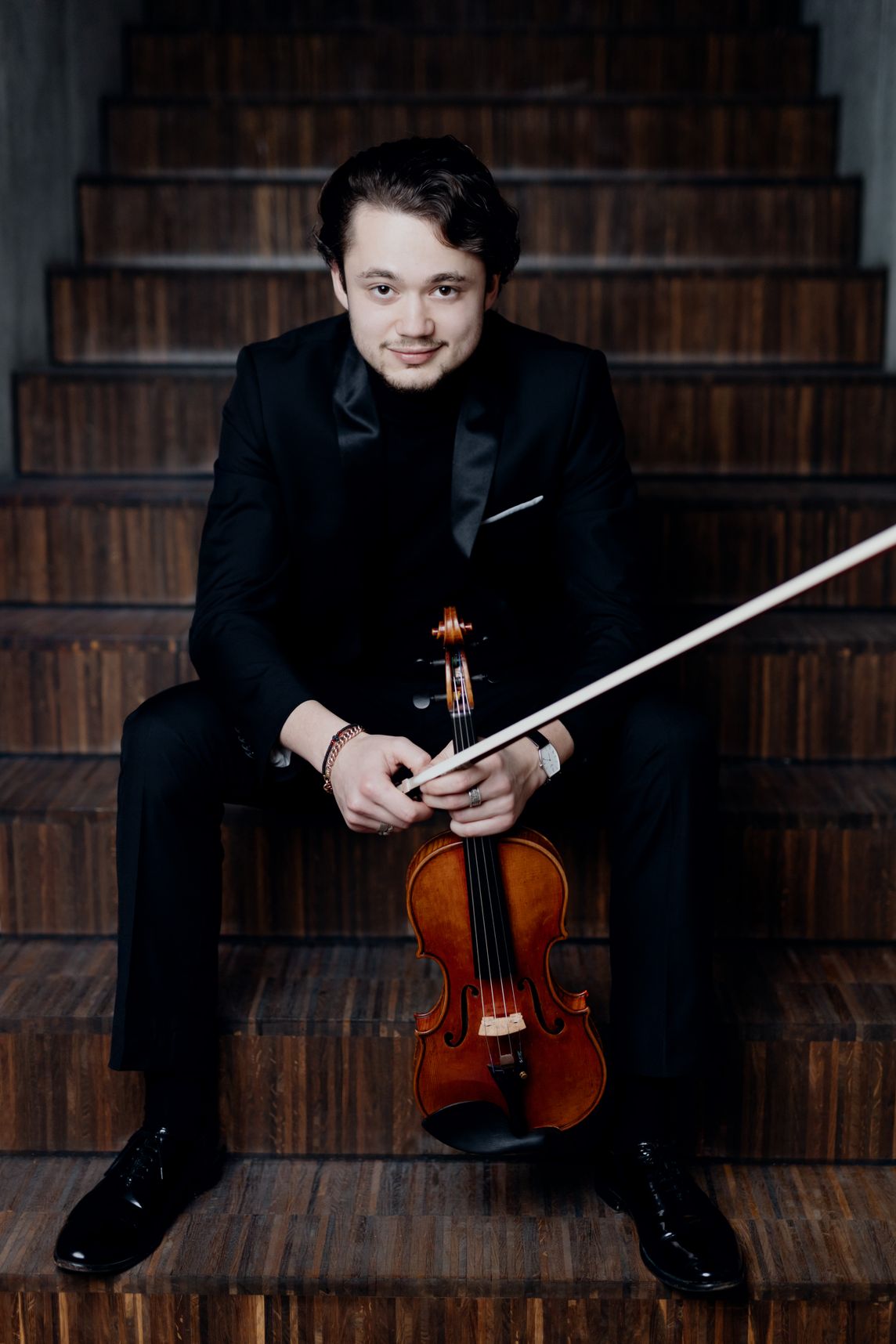 ALEXEY STYCHKIN
Academist since 01.09.2022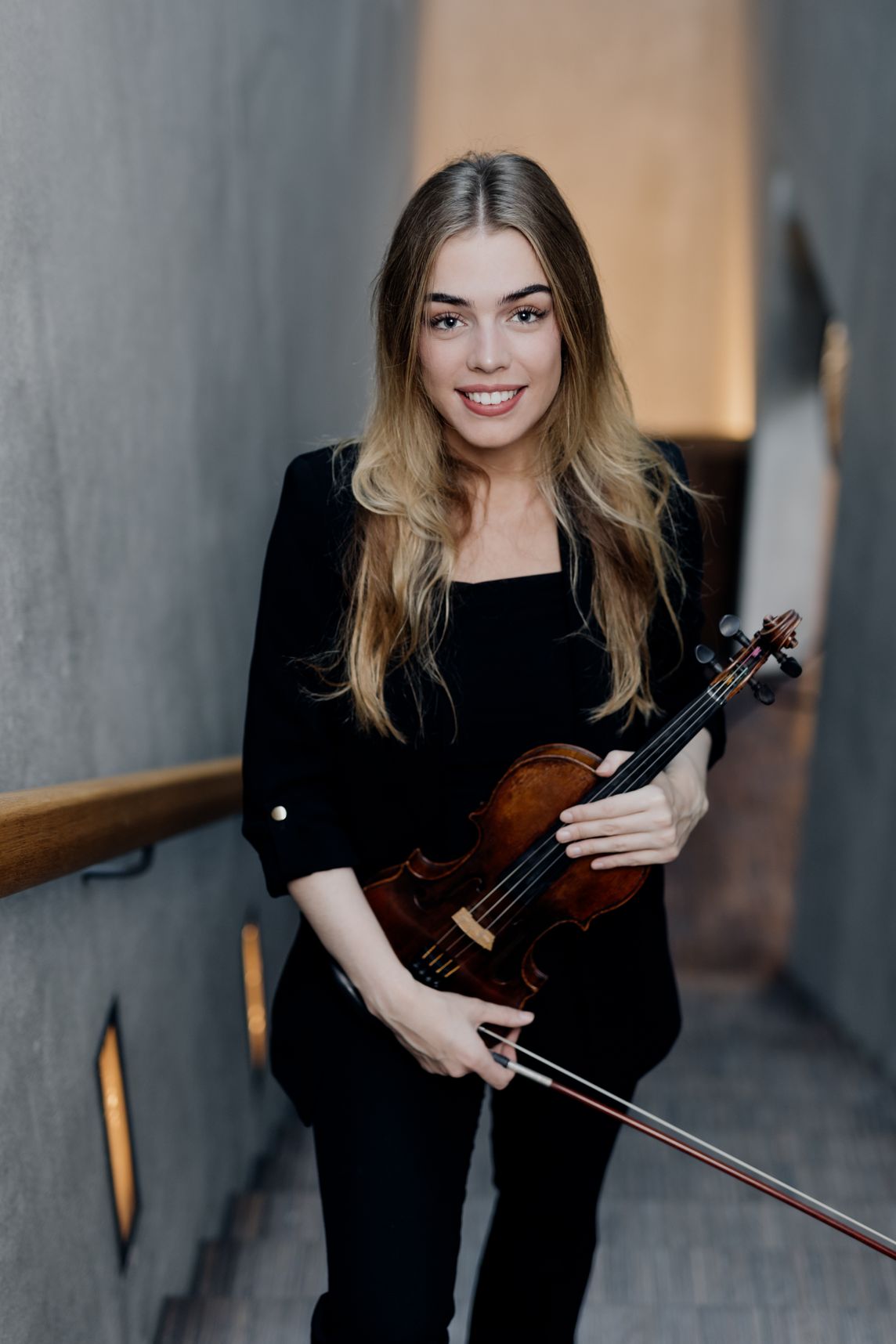 RACHEL BUQUET
Academist since 01.10.2022
2nd VIOLINS
---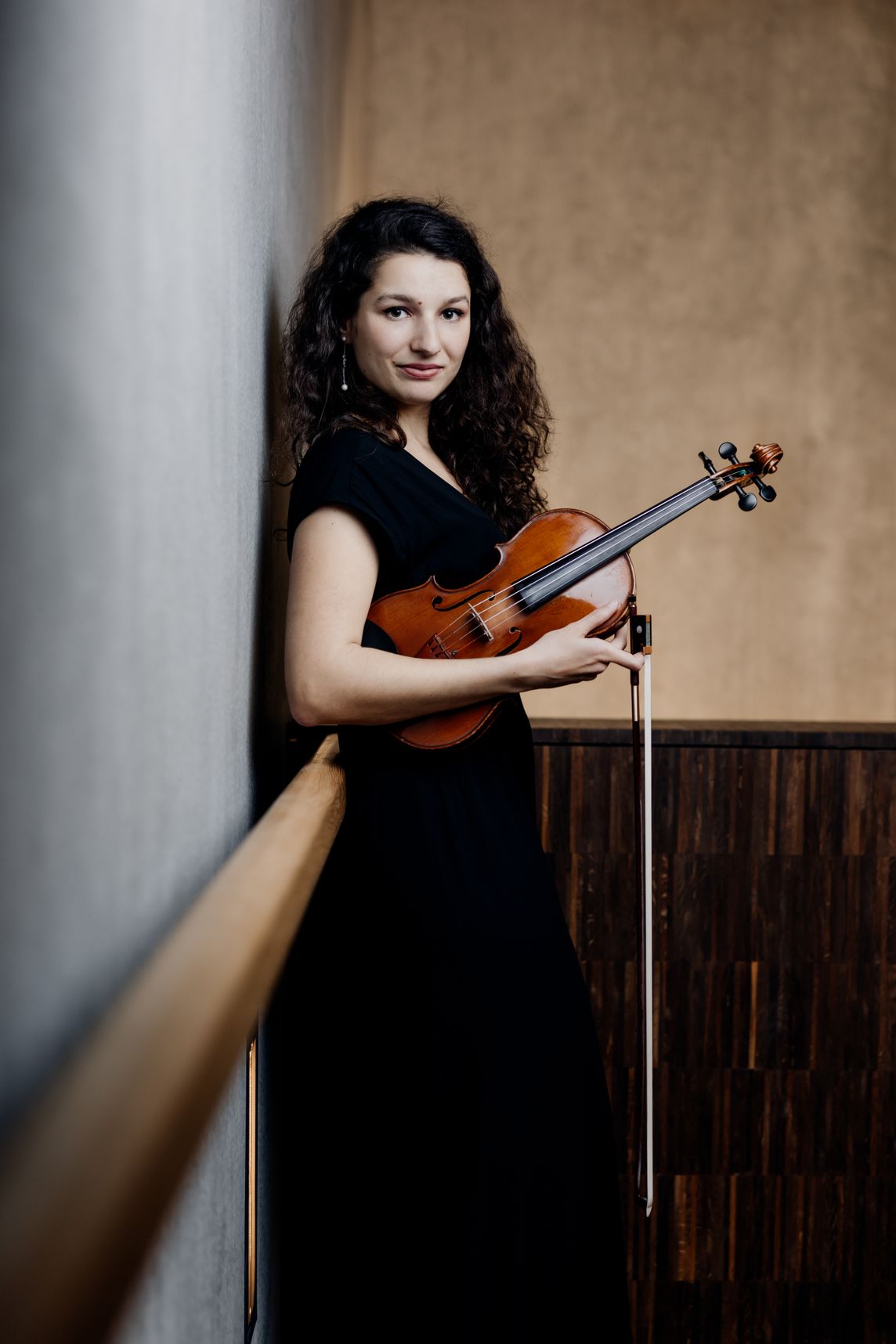 ALEXANDRA BOBEICO
Academist since 01.03.2022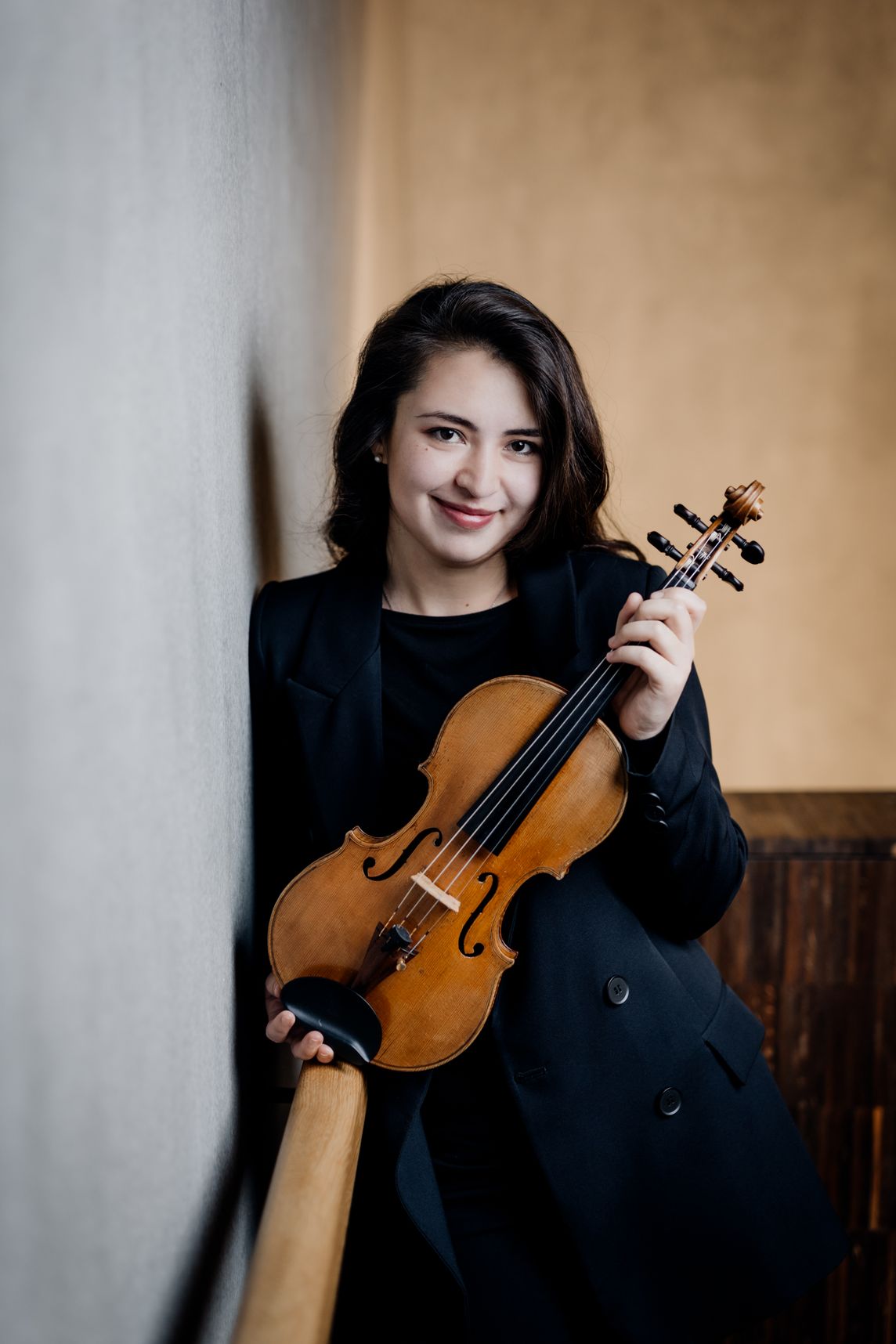 ILDANA BELGIBAYEVA
Academist since 01.04.2022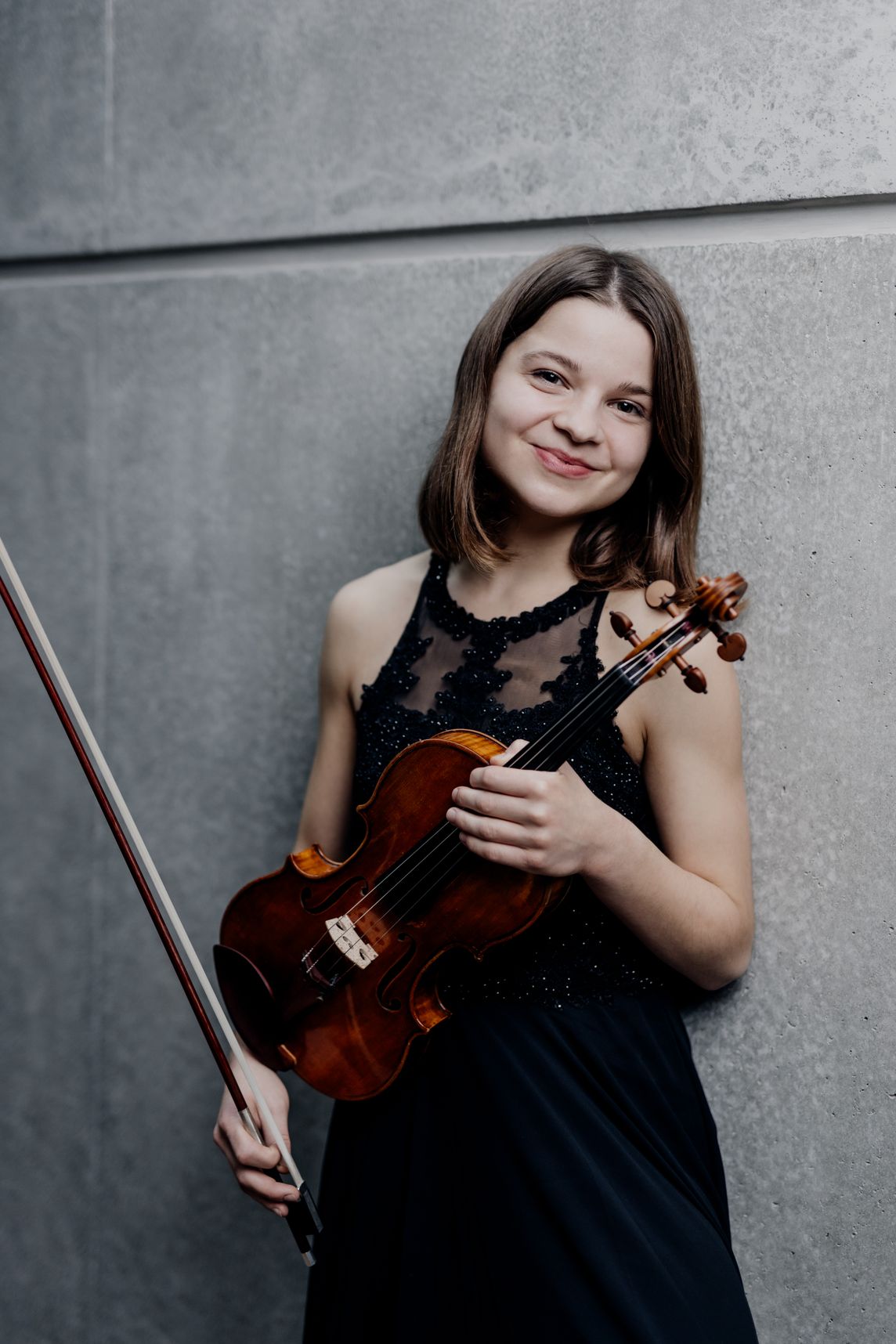 LENA BOZZETTI
Academist since 01.09.2022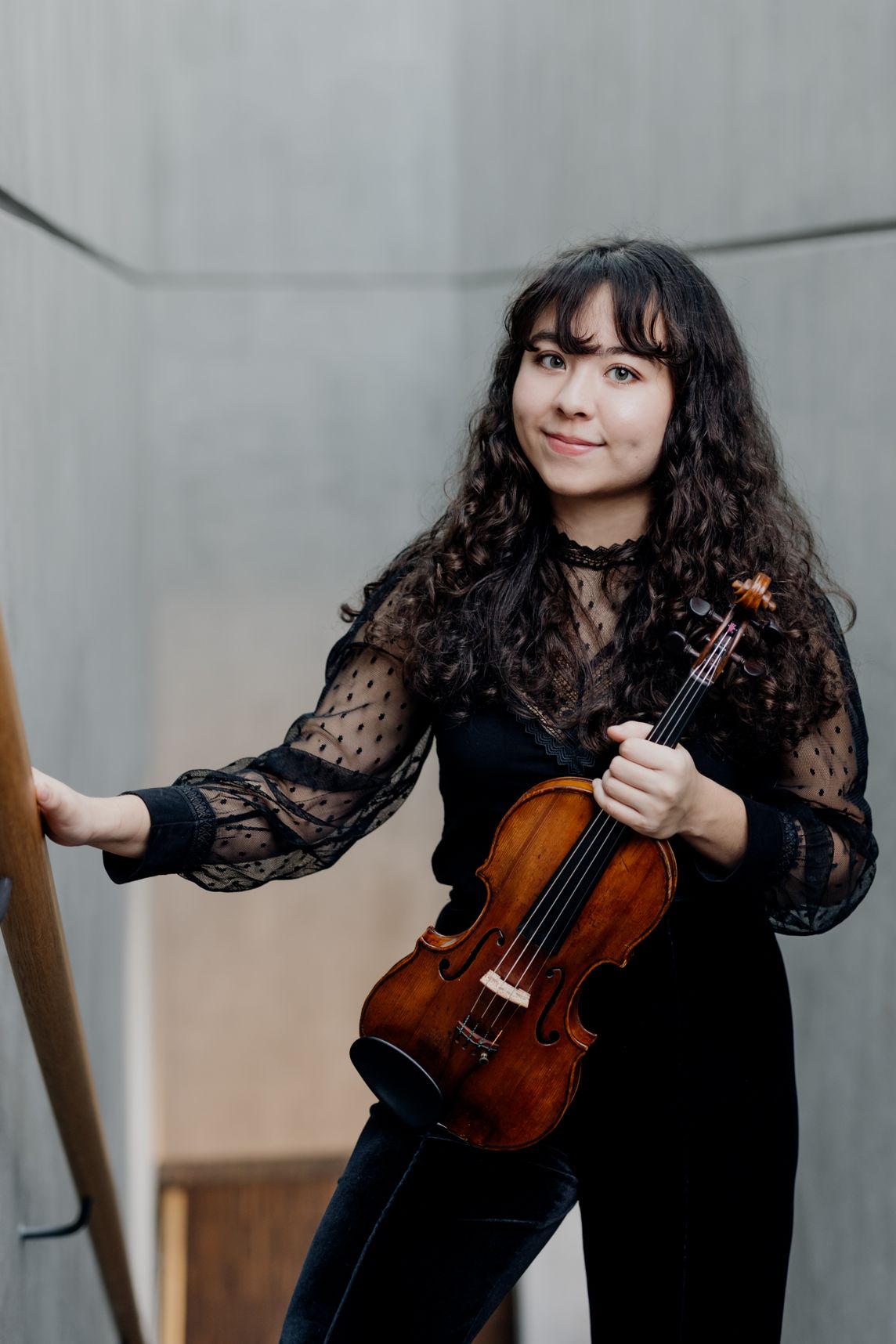 VALENTINA PAETSCH
Academist since 01.09.2022
Albina KHAIBULINA
Academist since 01.09.2023
VIOLAS
---
BELLA CHICH
Academist since 01.09.2021
OLIVERA Matić
Academist since 01.10.2021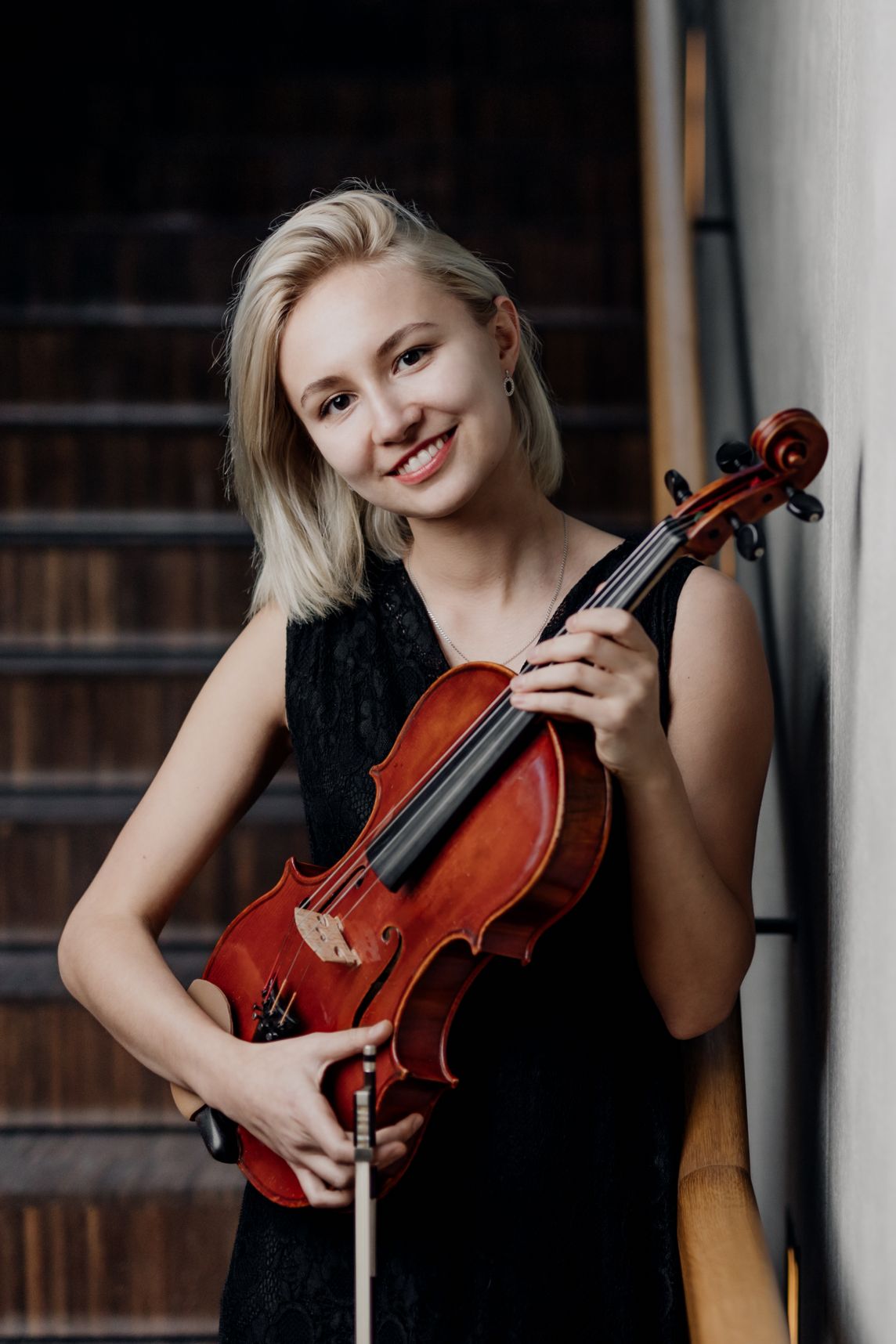 SOFIA UGUSHEVA
Academist since 01.04.2022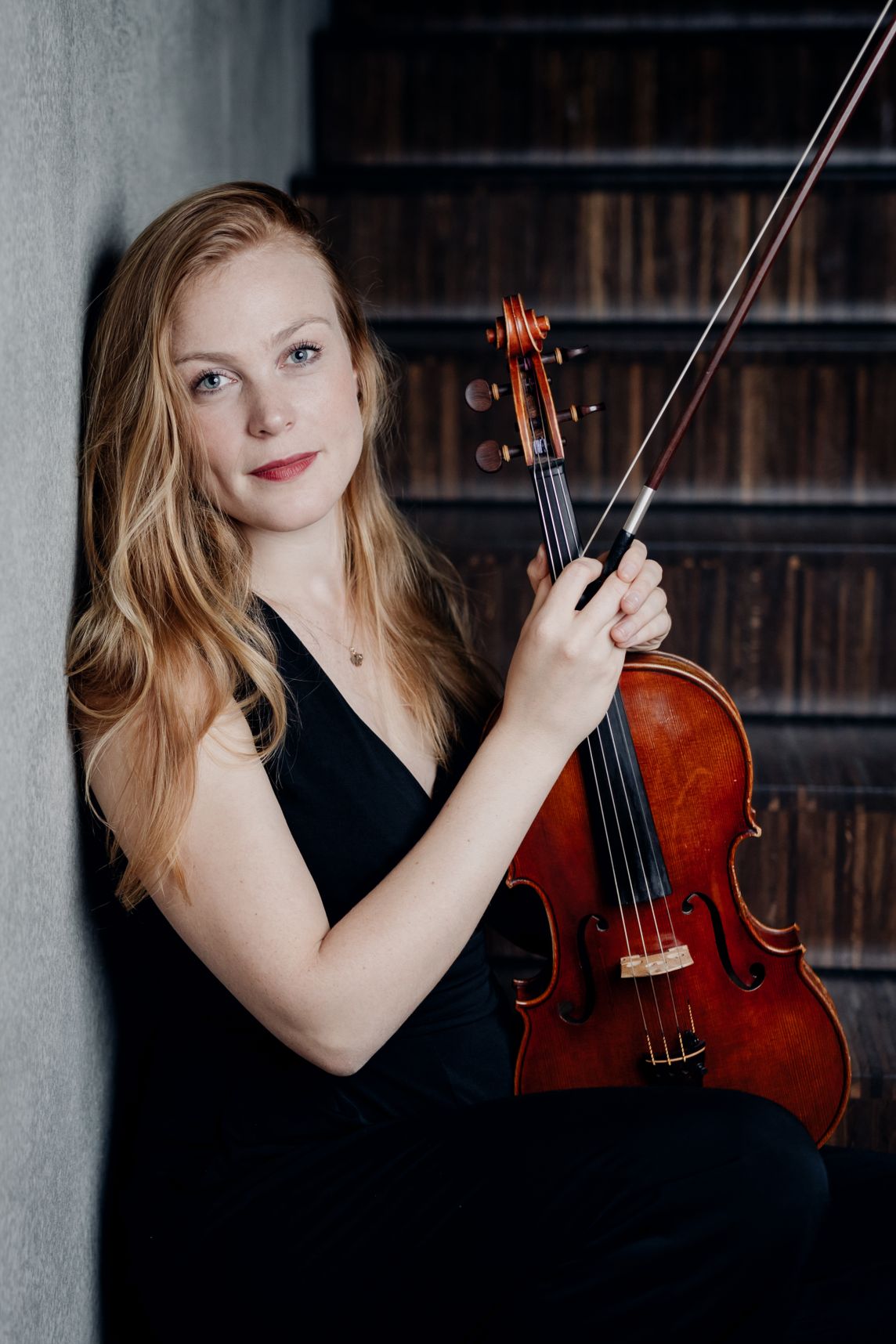 LOTUS DE VRIES
Academist since 01.06.2022
 VIOLONCELLOS
---
ASSIF BINNESS
Academist since 01.09.2022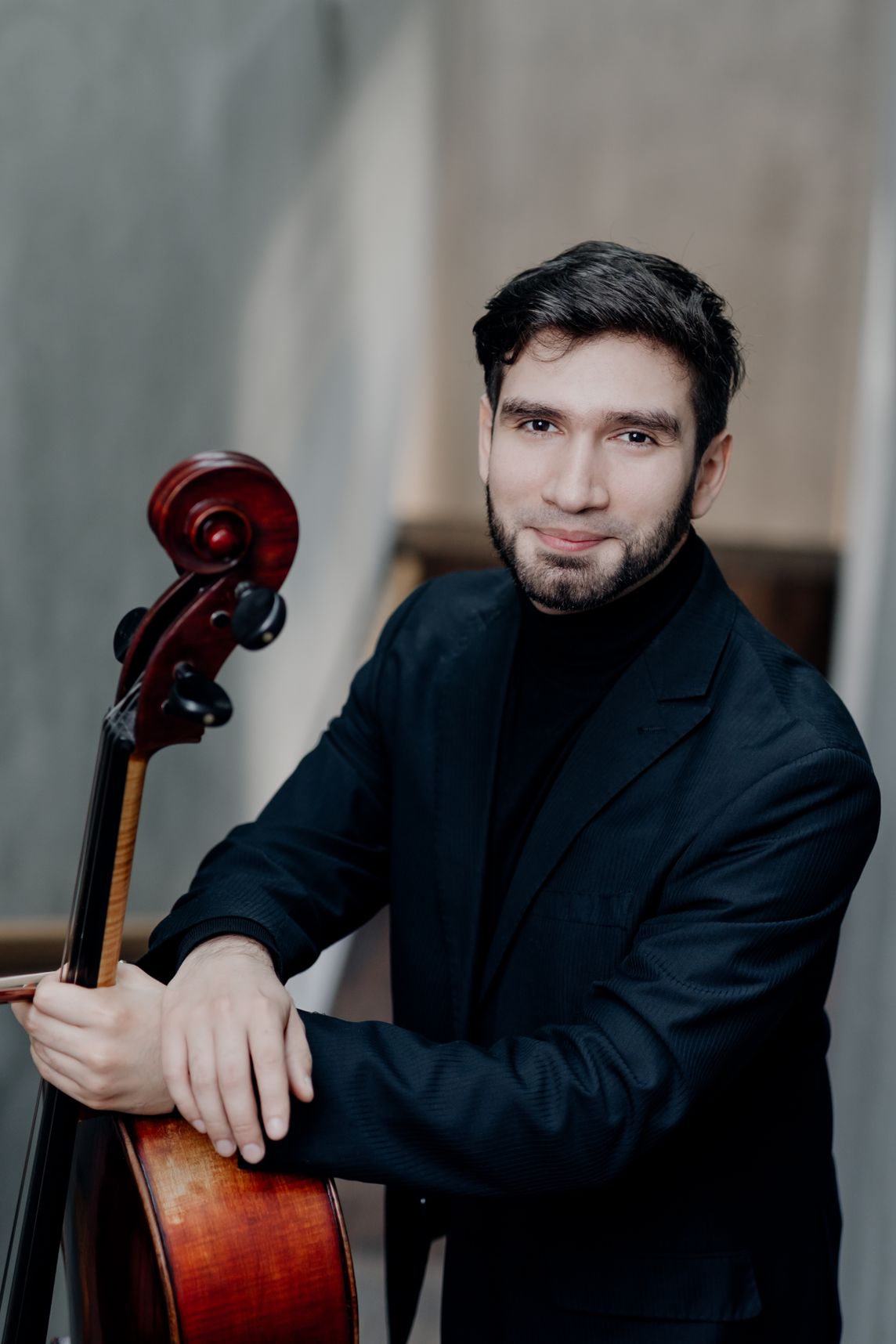 MARIO ALARCÓN
Academist since 01.09.2022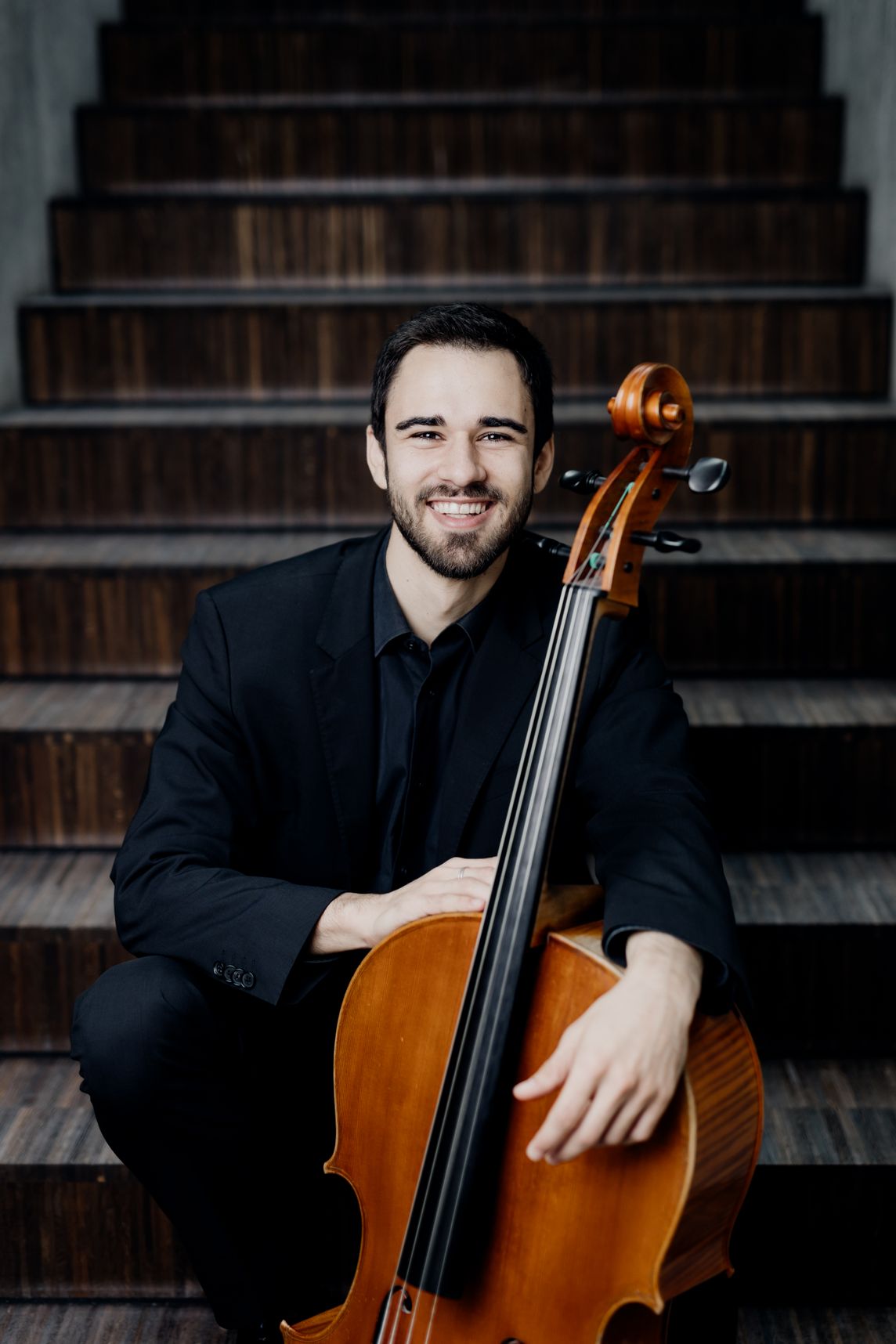 ALEJANDRO VIANA
Academist since 01.09.2022

AKSELI PORKKALA
Academist since 01.01.2022

ANTONIA HADULLA
Academist since 01.04.2022
CLARA SIMARRO
Academist since 01.10.2022
FLUTE
---

JOHANNA KESZEI
Academist since 01.09.2022
OBOE
---
STEFAN ZEININGER
Academist since 01.03.2022
CLARINET
---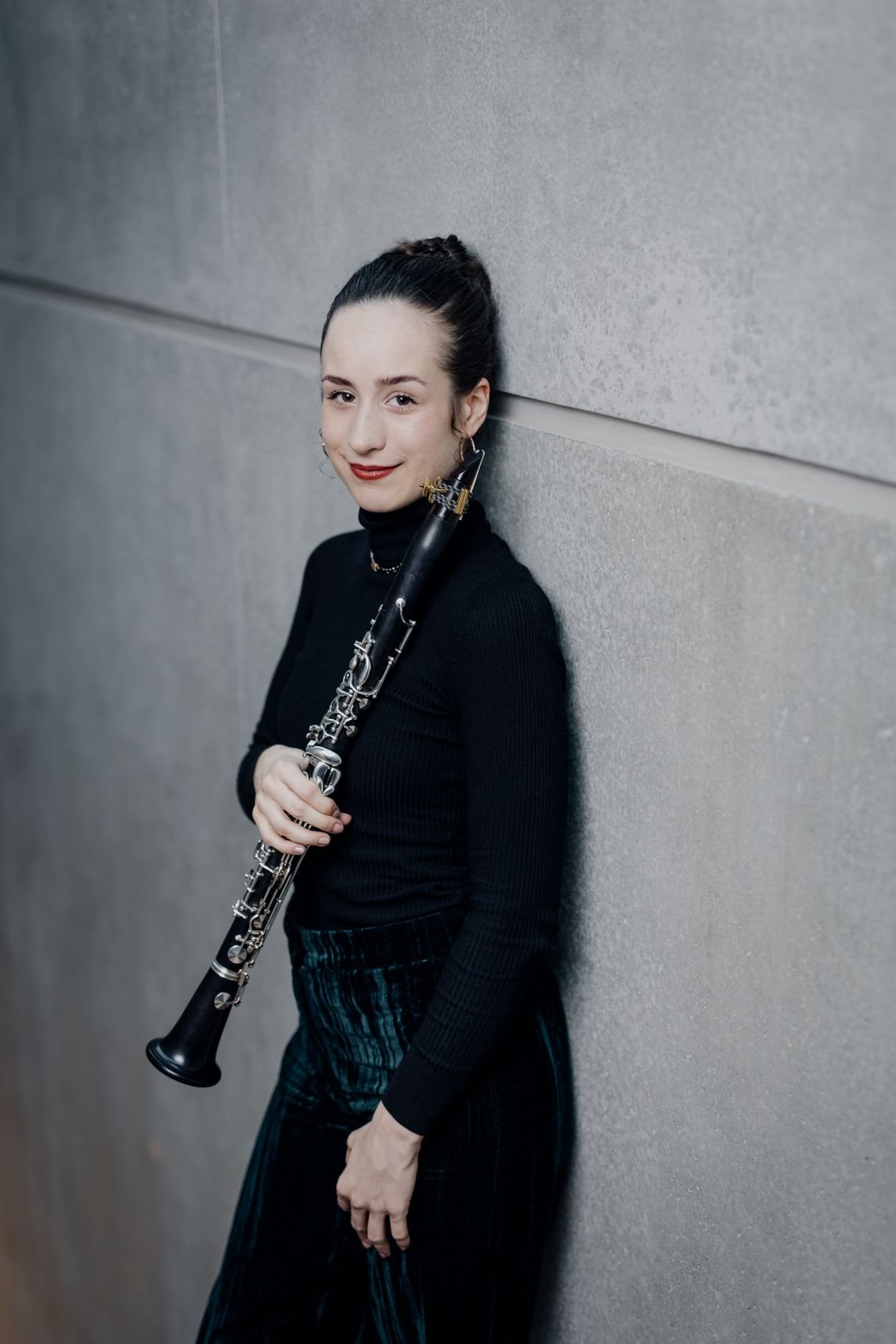 RAMONA KATZENBERGER
Academist since 01.12.2022
BASSOON
---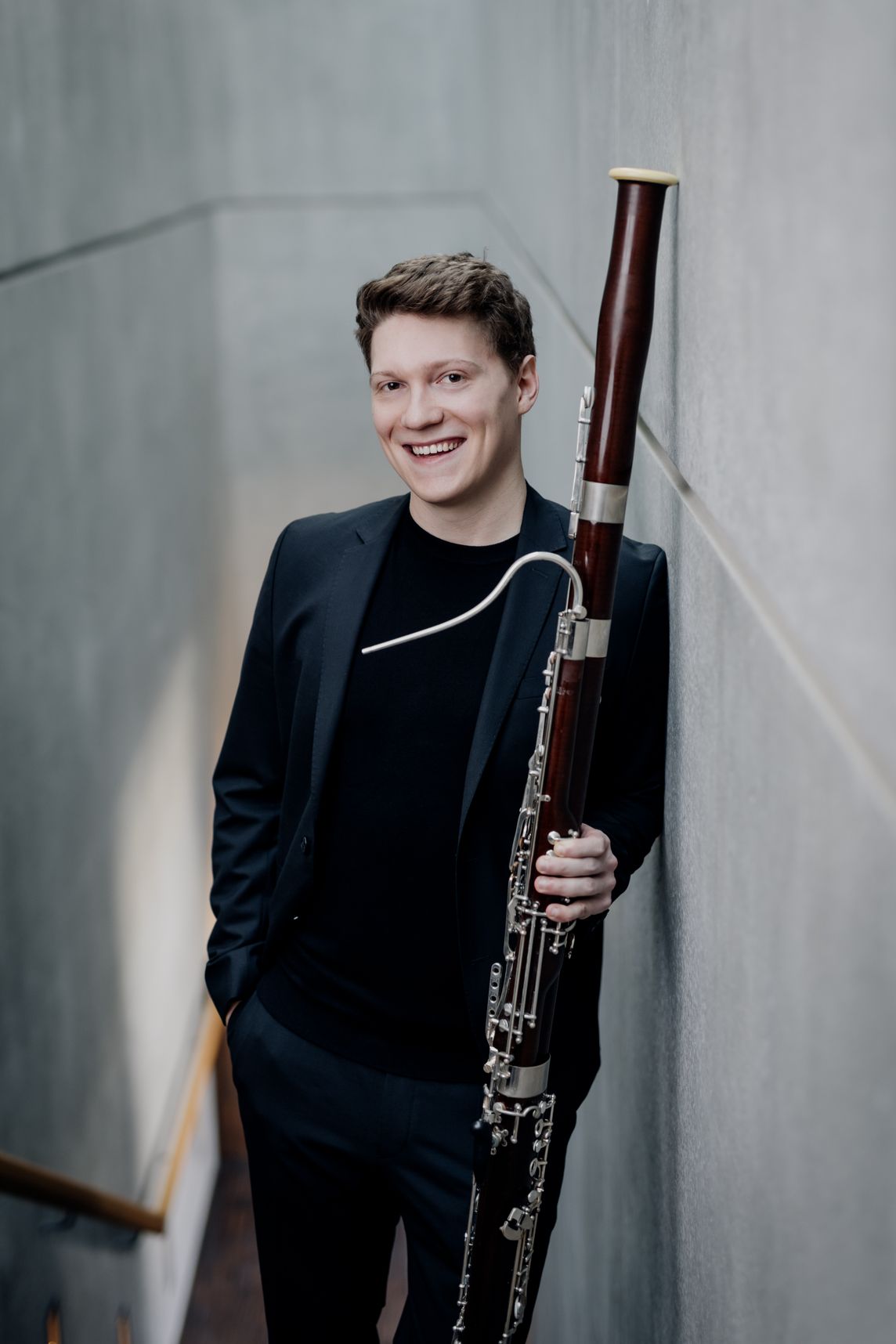 ​​​​​​
​THOMAS HÖNIGER
Academist since 01.09.2022
HORN
---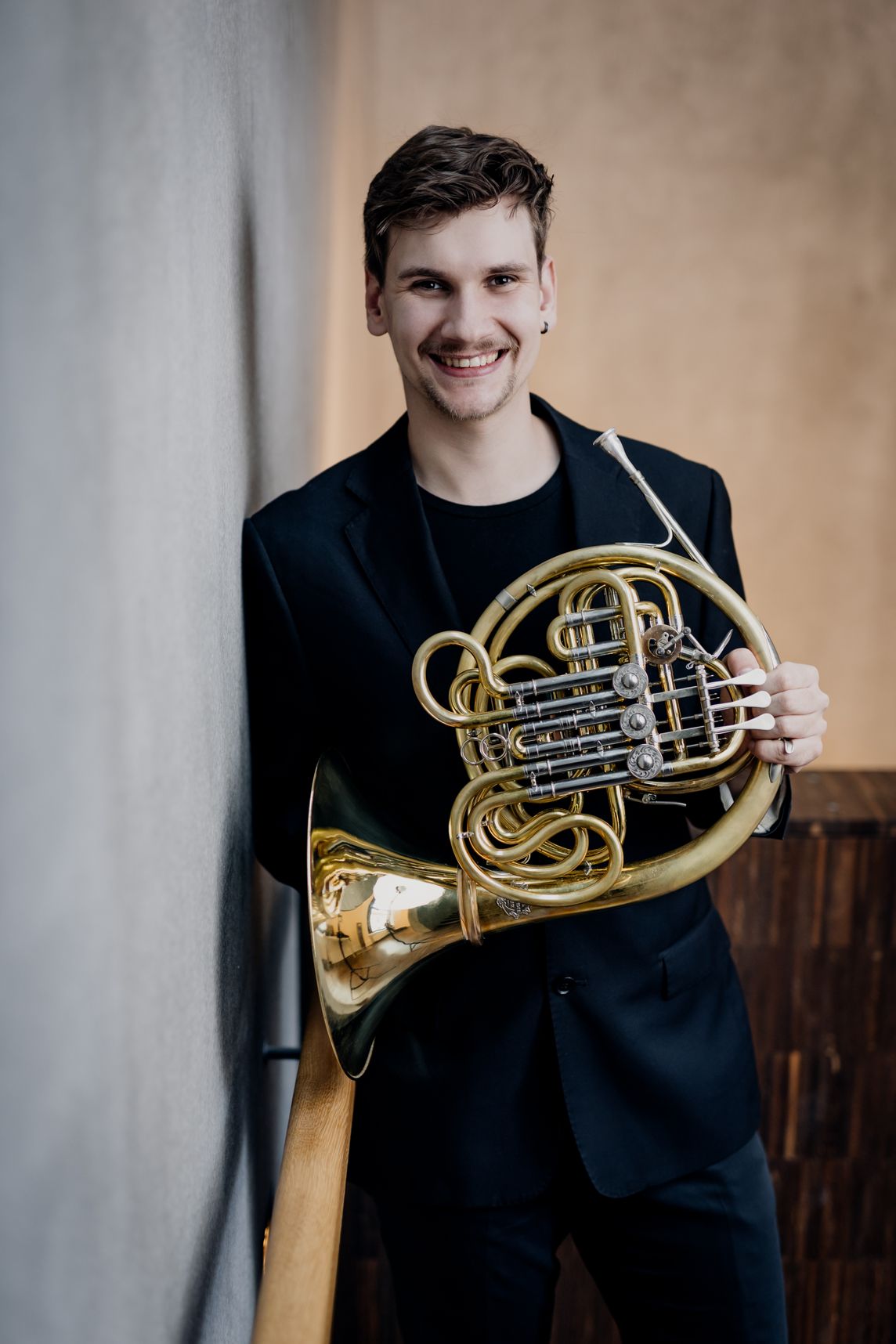 ACHILLE FAIT
Academist since 15.05.2022
TRUMPET
---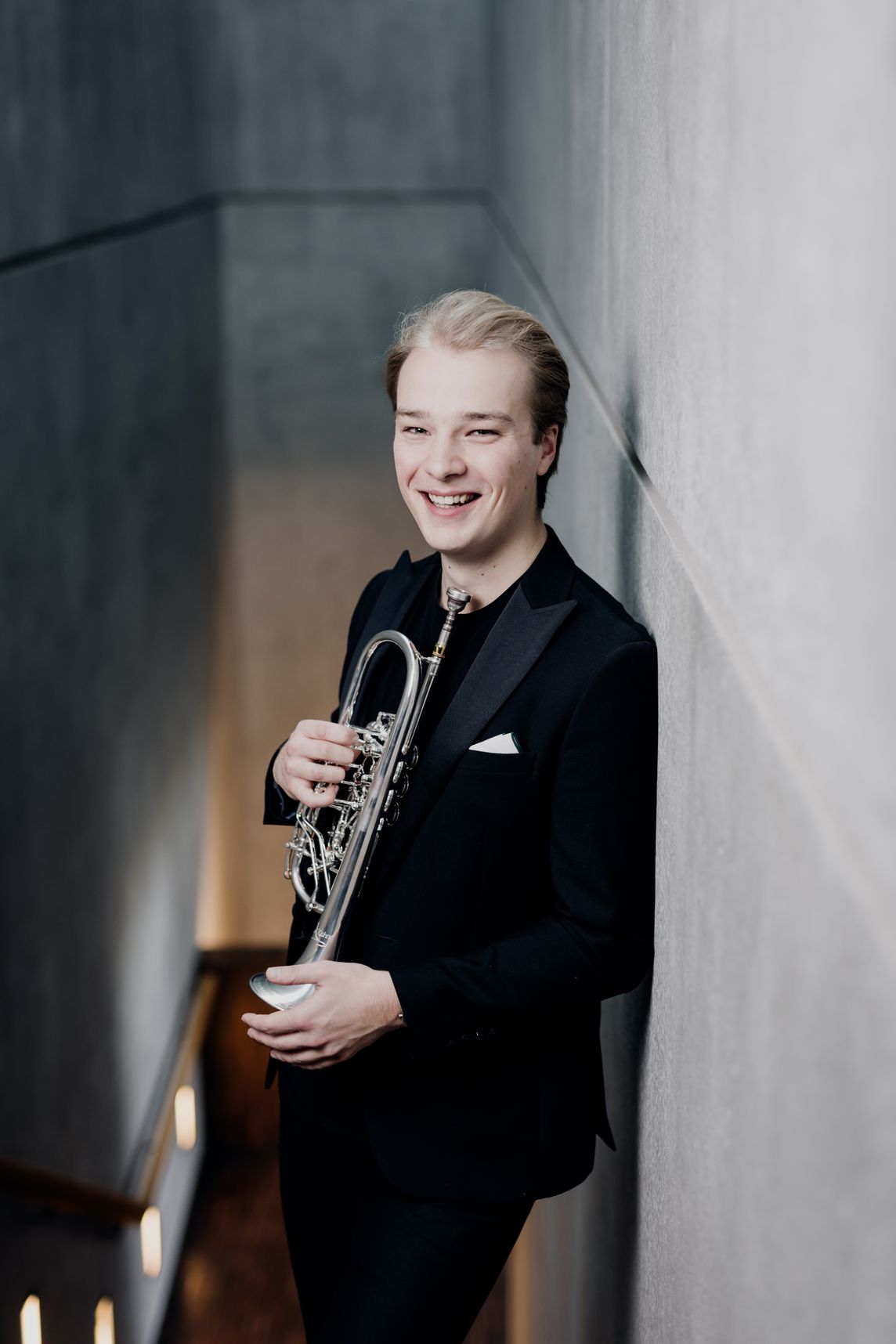 SAMUEL BEAGLEY
Academist since 01.12.2021
TROMBONE
---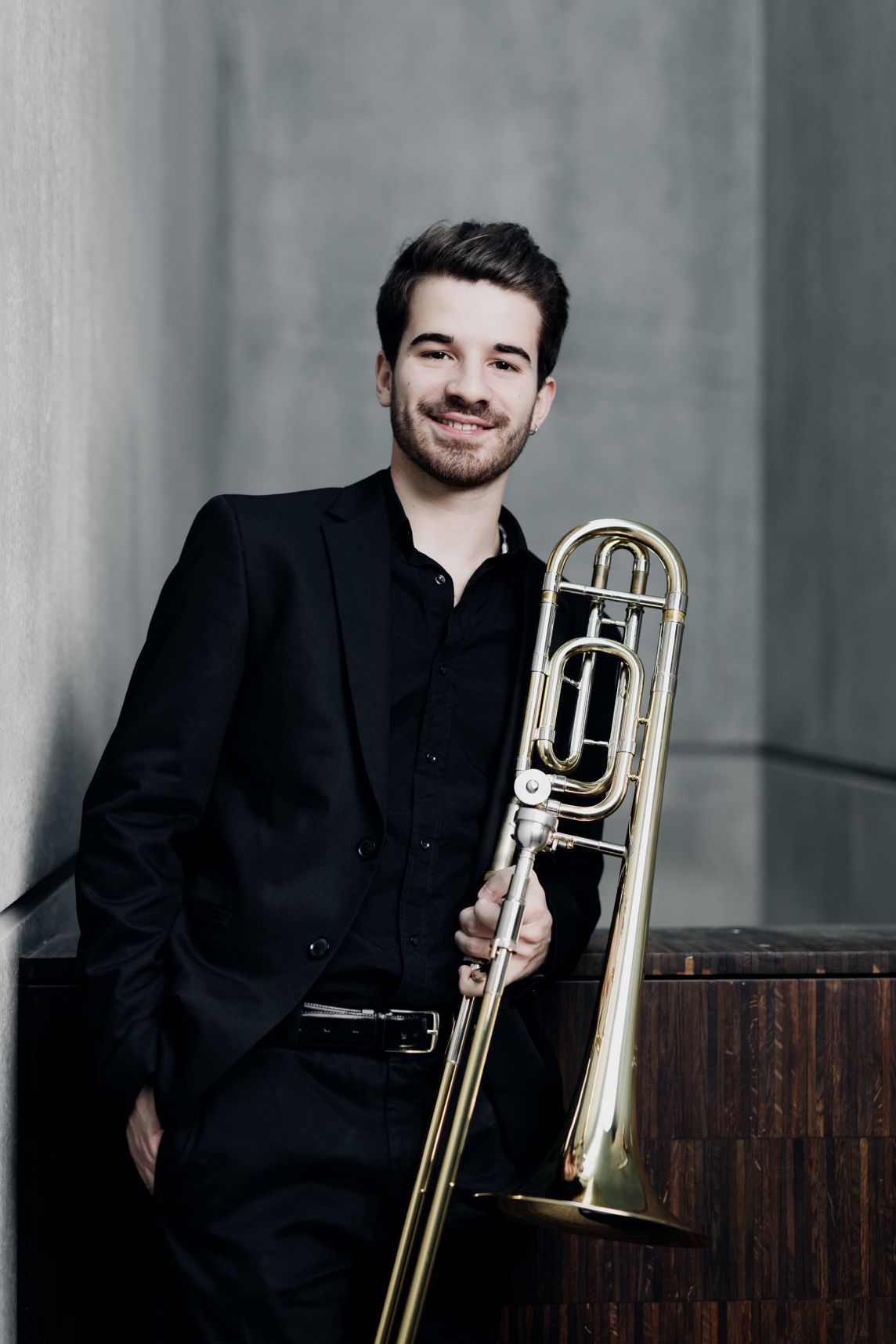 DIOGO MENDES
Academist since 01.09.2022
BASS TROMBONE
---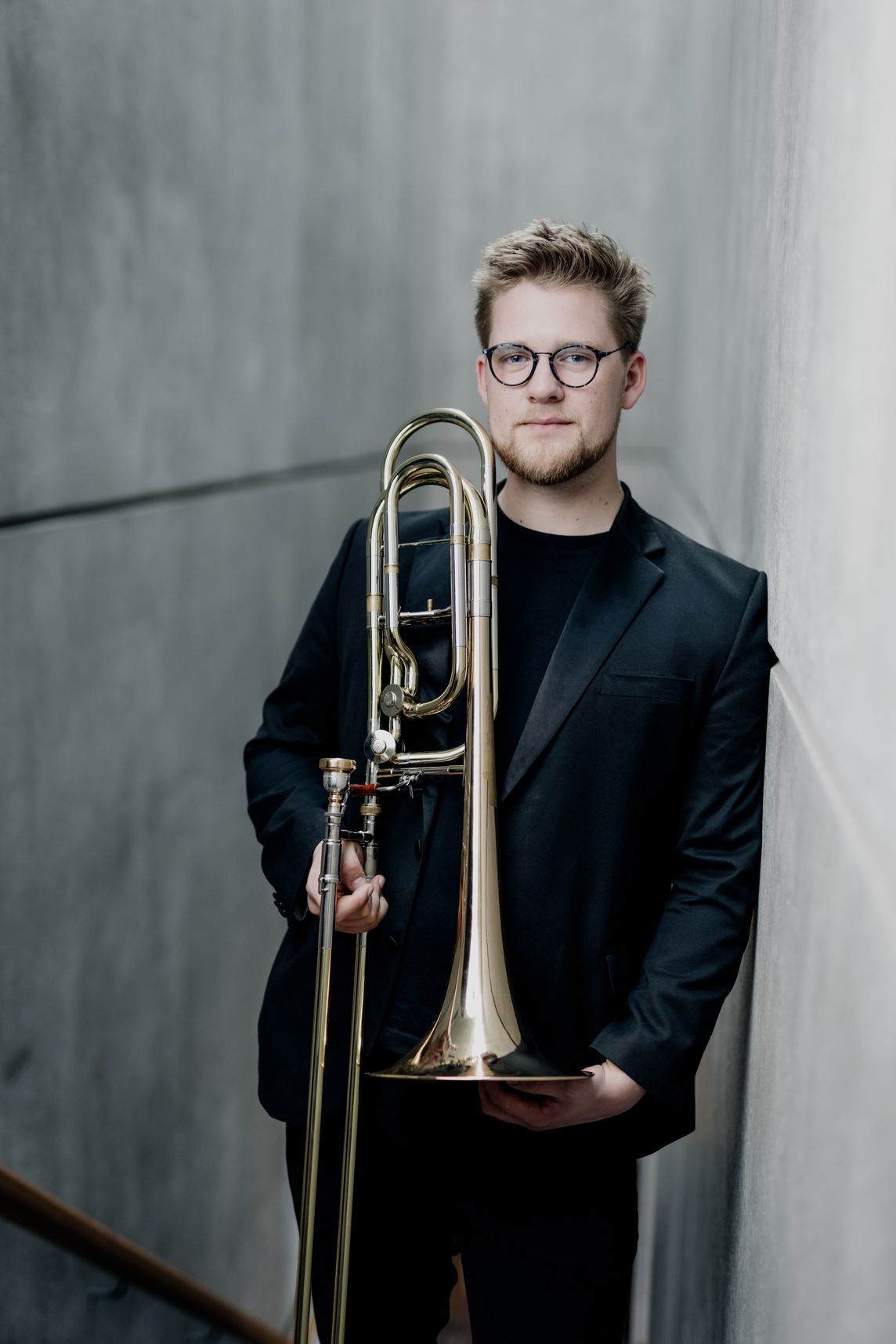 ANGUS BUTT
Academist since 01.09.2022
PERCUSSION
---
FLORIAN BORGES
Academist since 01.12.2022
Photos | Zuzanna Specjal
Application
The academy is open to university graduates (minimum required: Bachelor) and post-graduates under the age of 27 years, and offers a monthly scholarship of 1.176 EUR over a period of two years.

Please apply online via muvac.com (profile creation is required by the platform)
Open positions
Orchesterakademie bei der Staatskapelle Berlin e.V.

Mrs. Beatrice Papaianulis
Staatsoper Unter den Linden
Unter den Linden 7
D-10117 Berlin

orchesterakademie@staatsoper-berlin.de
T +49 (0)30 – 203 54 285